MEMORY HEALTH CLINIC
There's hope for dementia patients and their caregivers through early diagnosis and treatment
WHAT WE DO
The WVU Rockefeller Neuroscience Institute Memory Health Clinic is the only multi-disciplinary specialty clinic in the state of West Virginia that specializes in:
Specific diagnosis of the type of dementia
Diagnosis of underlying conditions
Development of a comprehensive treatment plan for the patient
Addressing of patient's caregiver/family's needs
ABOUT OUR CLINIC
Dementia is more than one person's memory loss. Its cognitive, emotional, and physical impacts create confusion and stress for patients and their loved ones. Early diagnosis can prove critical for successful treatment outcomes. The WVU Rockefeller Neuroscience Institute Memory Health Clinic offers comprehensive, individualized diagnosis and treatment for dementia, while providing support for caregivers.
Please call us if you or a loved one is experiencing any of the following:
Short-term memory problems
Forgetting appointments
Problems with routine daily activities such as preparing meals or paying bills
Misplacing objects such as car keys, wallet, or purse
Confusion with time or place
Withdrawal from work or social activities
Changes in mood and personality
Alzheimer's Disease
Frontotemporal Dementia

Behavior variant
Nonfluent Primary Progressive Aphasia
Semantic Dementia
Logopenic Primary Progressive Aphasia
Progressive Supranuclear Palsy
Cortical Basal Syndrome
Mutiple System Atrophy
Motor/Amyotrophic Lateral Sclerosis

Vascular Dementia
Lewy Body Dementia
Parkinson's Dementia
Normal Pressure Hydrocephalous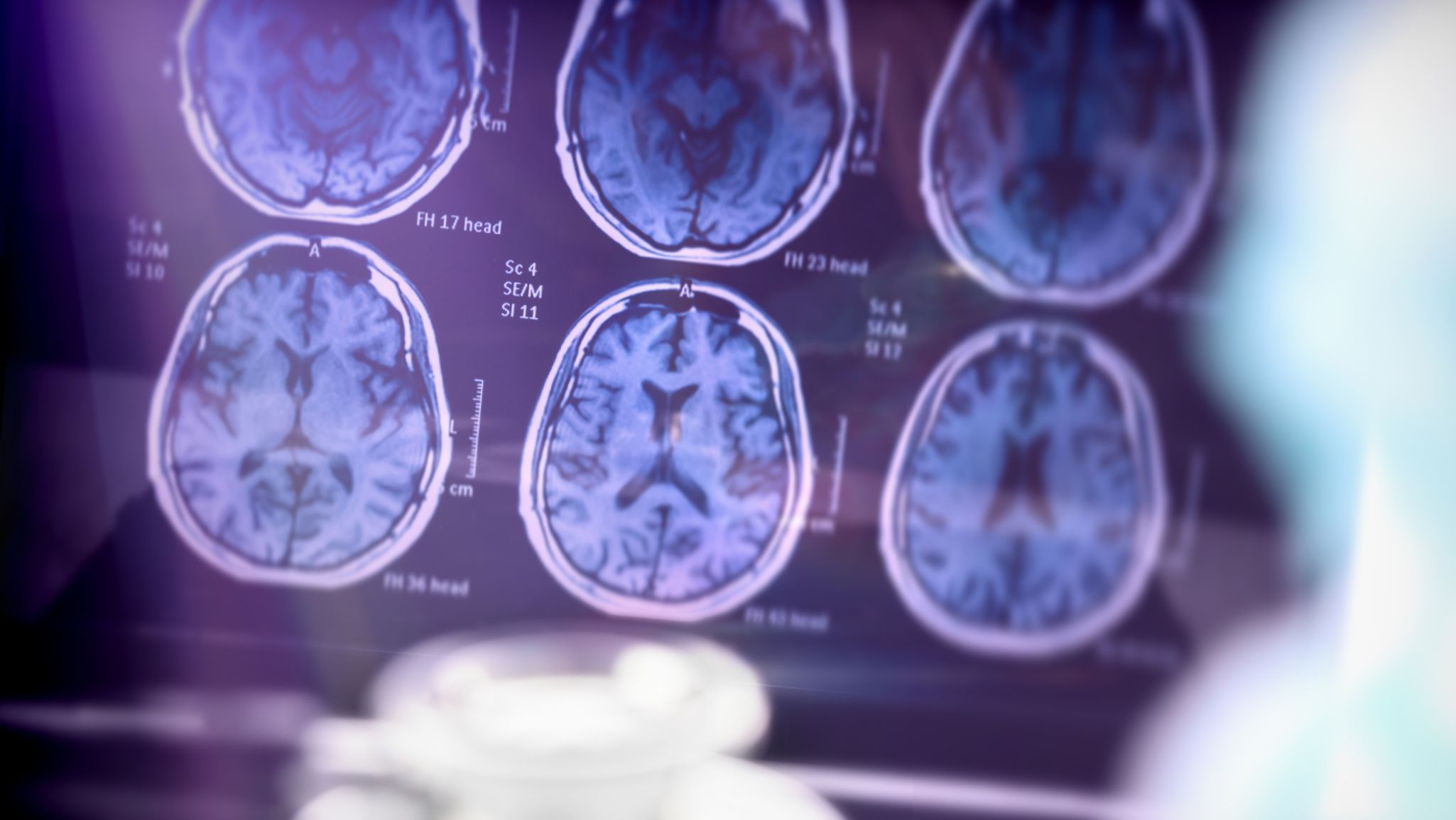 General information
We are located in the WVU Rockefeller Innovation Center (Adjacent to the WVU Cancer Institute) in Morgantown, West Virginia.
33 Medical Center Drive
Morgantown, WV 26506
Office hours: Monday – Friday, 8 am – 5 pm
Please call (304) 598-6127 with any questions or concerns.
Referrals and appointment requests
If you need to refer a patient or schedule an appointment, please call 855-WVU-CARE or send an email to RockefellerNeuroscienceInstApptRequest@wvumedicine.org.
Consultations
If you are a healthcare provider and would like to consult with one of our memory health experts, please call (304) 598-4809 to speak with our referral specialist. You may also call our Medical Access Referral System (MARS) at (800) 982-6277.
Clinical research

Our patients have participated in groundbreaking clinical research trials, such as:
Focused ultrasound (FUS) for blood brain barrier disruption (BBBD)
Transcranial magnetic stimulation (TMS) and virtual reality (VR)
Wearable technology to measure physical symptoms/stress in patients and caregivers
Our team of specialists